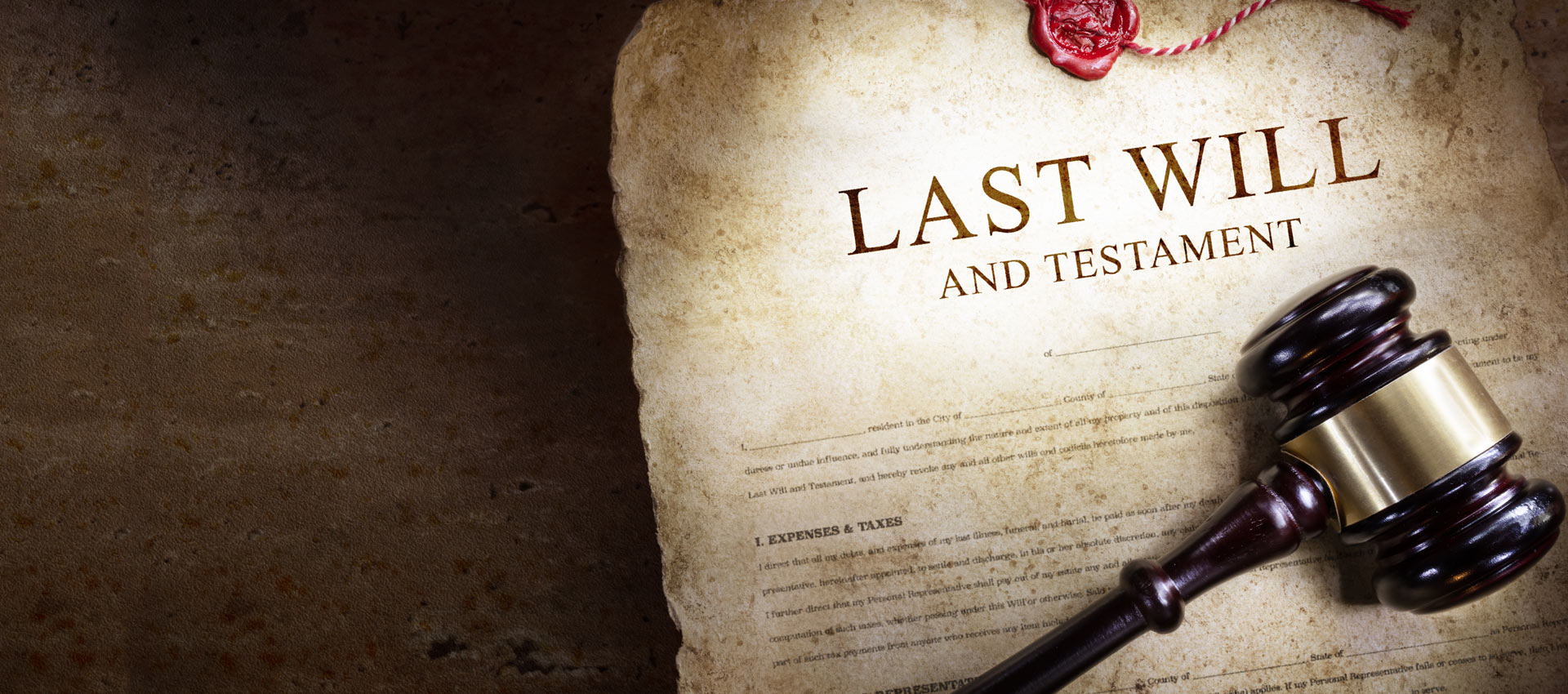 Executive Order No. 202.14 allows
people to sign their will with 2
witnesses via video conferencing
rather than in person.
Learn More
New Social
Distancing Law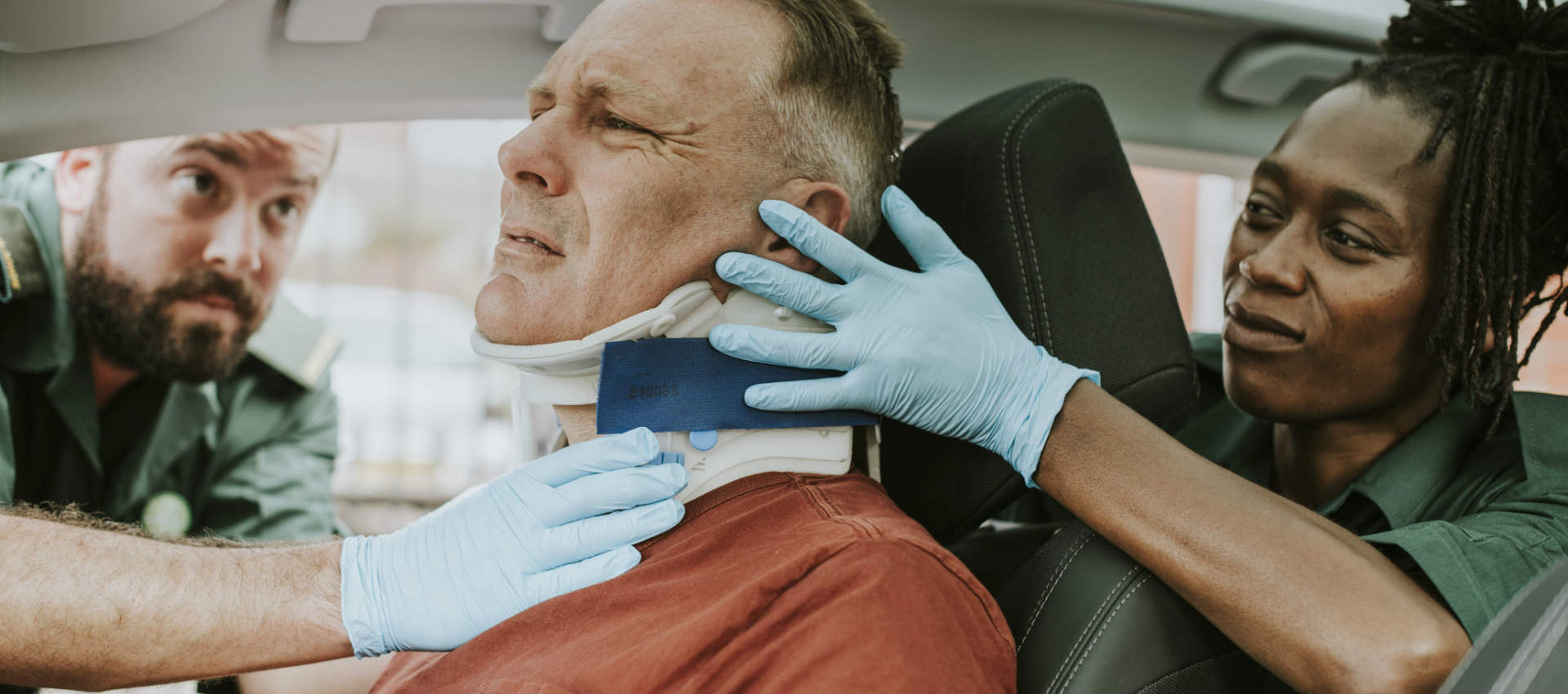 Let us help you get the compensation you deserve.
Free Consult
Personal Injury Law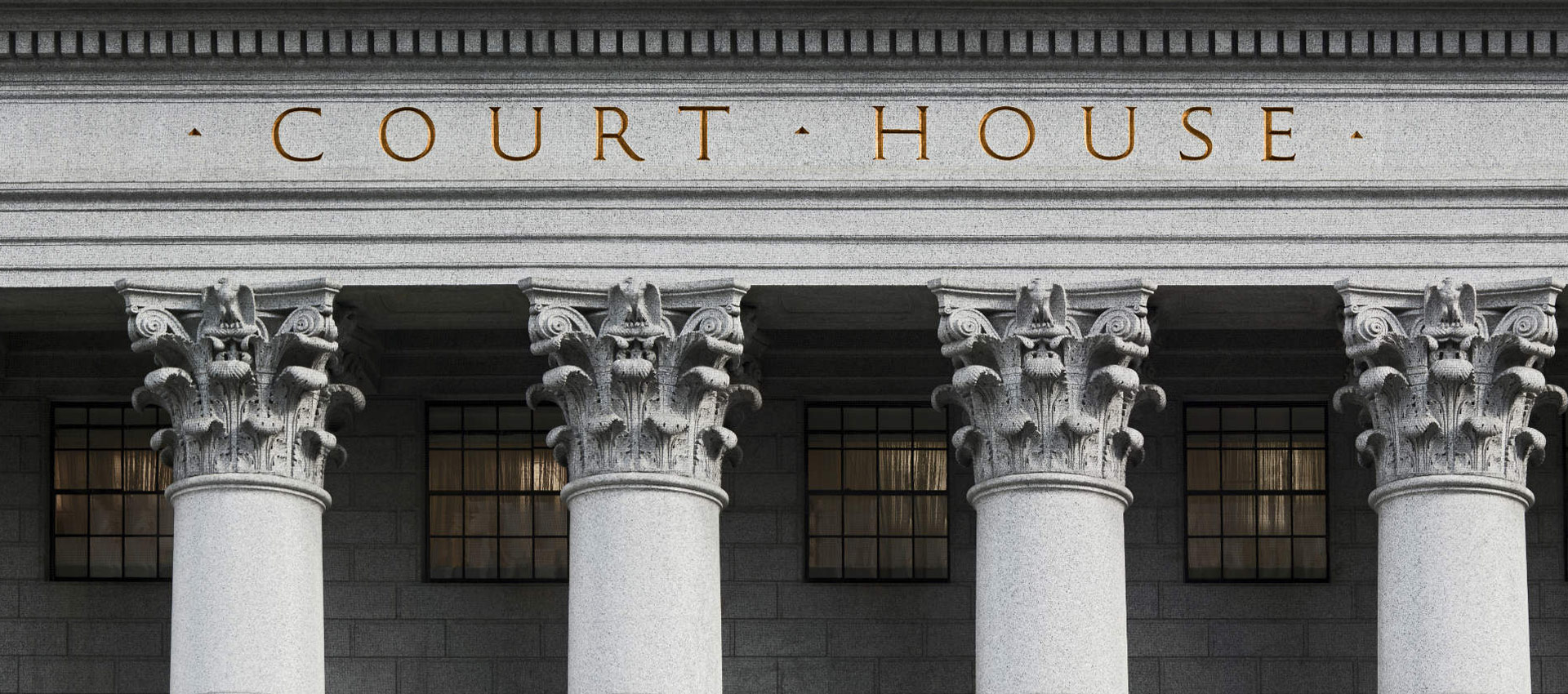 We provide exceptional services for a wide range of legal issues.
Free Consult
Trial Counsel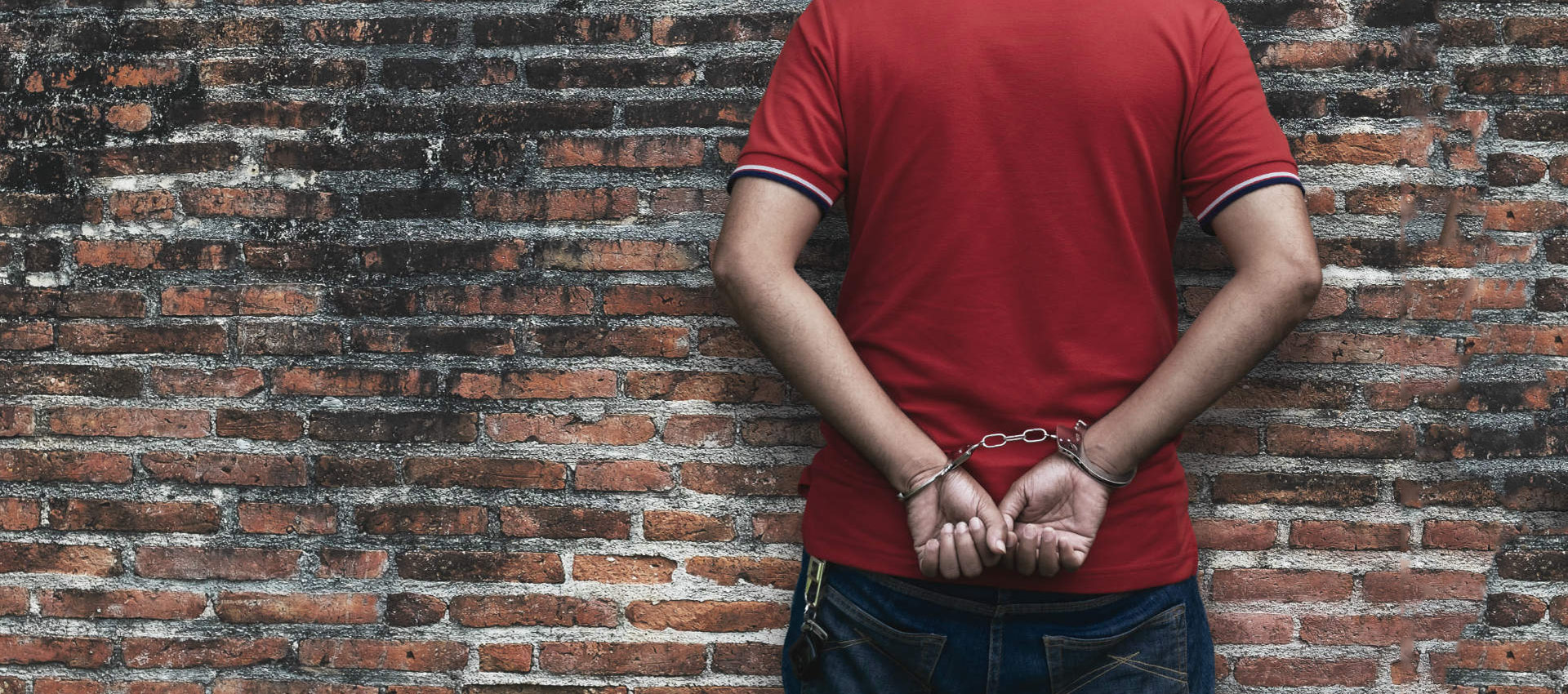 We make every effort to reduce the charges or have them dropped completely.
Free Consult
Criminal Law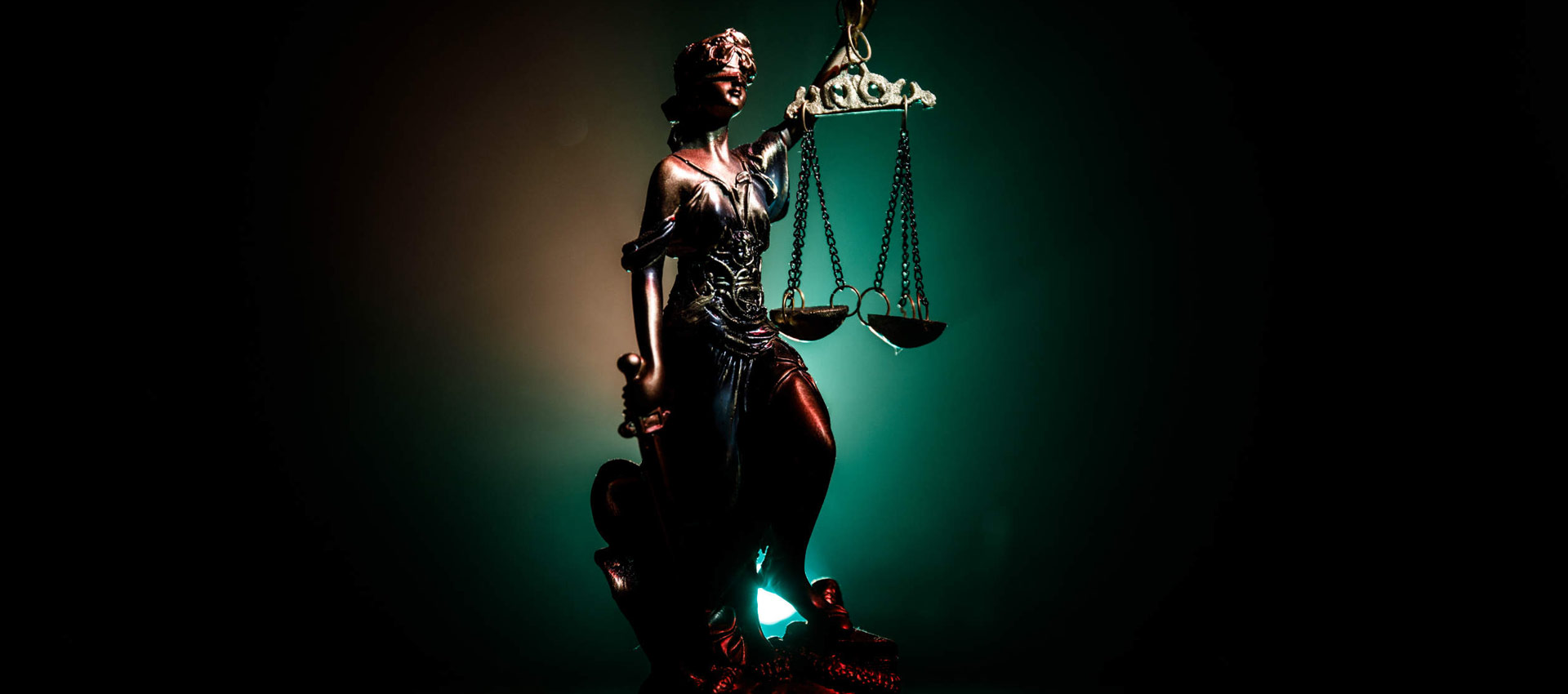 Get the right kind of lawyer to fight for your rights.
Free Consult
Litigation
We will help you navigate the perilous waters of New York real estate.
Free Consult
Commercial & Real Estate Law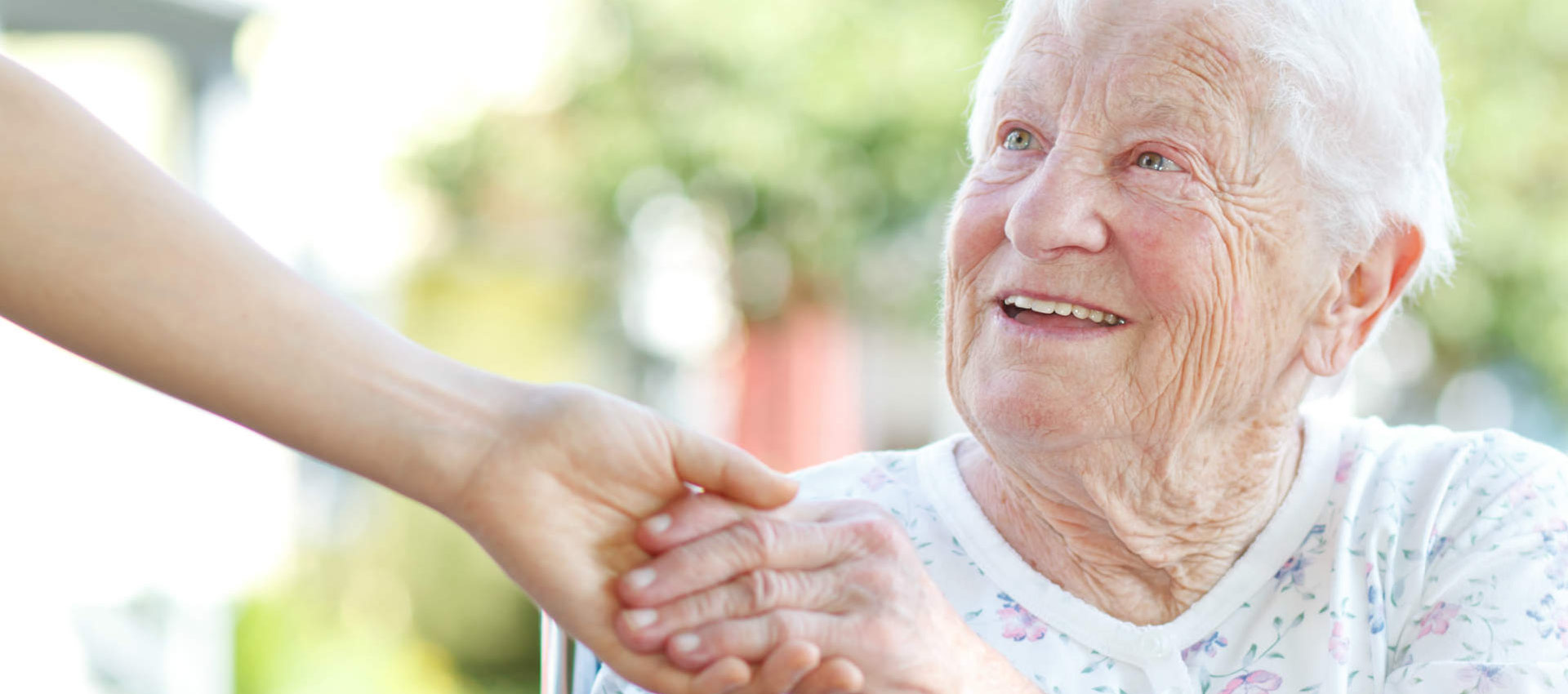 We can help you focus on your family instead of worrying about the future.
Free Consult
Elder Law Specialist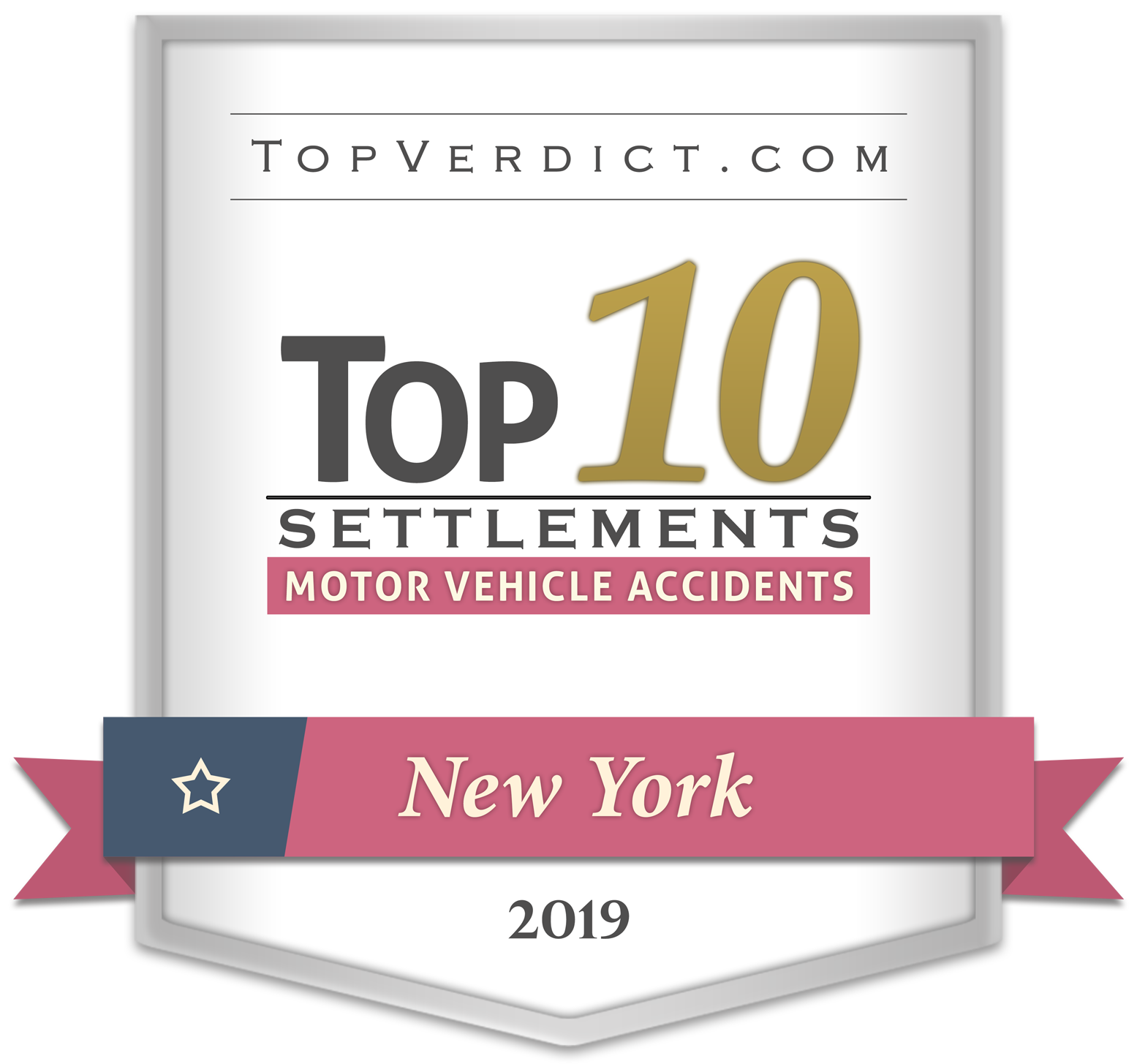 Our Latest Success Stories
The New York attorneys at Gordon & Gordon are experienced in approaching cases of all shapes and sizes from different strategic angles in order to provide every client with the strongest and most successful counsel possible.
Here are Examples of Success Stories Achieved by our Attorneys:
$1,600,000
Gross Settlement
School bus driver sustained painful injuries when struck by another vehicle.
Pugh v. NYC
Clayton Pugh, a school bus driver in New York, sustained painful injuries after he was violently struck by another vehicle while parked. With the help of a personal injury lawyer in New York, Pugh brought a case against Salvatore Oddo, the driver who struck Pugh's vehicle. Attorneys Peter S. Gordon and Peter S. Thomas represented the Plaintiff in court. The case argued that the accident was a direct result of the Defendant's recklessness, carelessness, and negligence. As a result, Pugh should receive compensation for the expenses he incurred while being treated for his injuries, and for the extended time he was out of work. With the legal assistance of Gordon & Gordon, the Plaintiff was awarded $1.6 million in damages.
Silverio v. Ehrenkranz
Hector Silverio, a loving husband, and father of three had the right of way when crossing an intersection in NYC when another driver struck him out of nowhere. Edward M. Ehrenkranz recklessly ran a red light, and the resulting collision required Silverio to visit the emergency room. With hundreds of thousands of dollars in hospital costs, medical bills, and vehicle repairs coupled with the three months of inability to work, Silverio was facing an undeserved mountain of expenses from the accident. With the legal representation of Attorneys Peter S. Gordon and Jason S. Matuskiewicz, Silverio was able to bring a well-argued case against the Defendant. The case was settled just before jury selection for $750,000.
DeLeon v New York City
Gordon & Gordon helped Ana DeLeon receive compensation for injuries resulting from a painful fall. When walking to work, the Plaintiff tripped over raised concrete and suffered various injuries that required multiple surgeries and months of rehab. No signs were placed in front of the obstruction to warn pedestrians. With legal representation from Peter S. Gordon, Ms. DeLeon successfully argued that she was unable to earn an income and incurred significant medical debt from the fall and was owed damages as a result. The case was settled during jury selection for $475,000.
Our Team
You'll see from Gordon & Gordon's experienced team member profiles, you will be hiring the best legal representation available. We're committed to providing all our clients with superior legal guidance and representation in New York, Bronx, Westchester, Suffolk, Nassau, Queens and Richmond counties.

I can't express my gratitude enough for what you've done for me and my family. It's nice to have somebody on your side. THANK YOU!
Schedule a Free Consultation
Regardless of your particular legal situation, you can rest easy knowing Gordon & Gordon is ready and able to provide you with the best New York legal services. If you're interested in learning more about your case, you won't have to worry about any legal fees for this initial consultation. We look forward to hearing from you. Simply fill out the form and submit now.
Get a Free Case Evaluation
Latest News
We consider it our duty to provide you with updates on current events and crucial legal topics as they come into focus.
Most people don't like thinking about estate planning and it's understandable. However, it's one of the ...
People often wait until they are older to think about creating their Will. You're never too young to put tog...
Anyone can suffer a slip-and-fall accident at any time. Knowing what to do after the event happens can be the ...
Personal injury cases are unfortunately common, and various factors can pose a risk of accident or injury. How...
Divorce can be stressful for many reasons, but taking care of the legal aspects of divorce in a separation agr...
Being threatened with eviction can be heart-stopping, and it may happen if you aren't able to pay rent or if...
If you head online and start a search for a lawyer in New York, you're likely to be inundated with results. ...
If you're in a situation where facing criminal charges seems inevitable, it's important to understand that...
Alimony is defined as payments made from an ex-husband or ex-wife to the other over a specific amount of time....
States have different laws when it comes to wrongful termination. Some states are considered "at-will" sta...
Knowing the New York laws regarding car accidents can help make the process quicker and smoother if an acciden...
Ana DeLeon, who was 54-years-old at the time, was walking to work when she lost her balance and fell on raised...
On a quiet morning in mid-July 2015, Hector Silverio, who is happily married to the love of his life and is th...
At roughly 3:15 p.m. on July 31, 2013, Plaintiff Clayton Pugh, a school bus driver who was parked, was hit vio...
In 1974, Ushakant Patel and Indira Patel (no relation) met in India while attending college. They fell in love...
One of the most common defenses criminal NYC lawyers see every year is self-defense cases. When people are put...
Real estate transactions in New York City can be very detailed, fluid and go many different ways quickly. That...
Buying a co-op in New York City can be an intimidating process, especially if you're in the market for the f...
Deciding who will be the primary caregiver for an aging loved one is one of the most difficult decisions famil...
The COVID-19 pandemic has forced many changes to people's normal way of life. It has also created the need f...
Going through a divorce is always difficult for many reasons. This is especially true if children are involved...
When you get into a car accident resulting in injuries, the most important thing to do immediately is get eval...
If you believe you are a victim of job discrimination, the first question you may have is whether you need to ...
Receiving a foreclosure notice isn't a good feeling for anyone, but it's not something that can be ignored...
The first thought many people have when facing a domestic violence charge is not only whether they will spend ...
Lawyers have many different specialties, so it's important to choose one that suits your needs. As you get o...
Depending on your age, the thought of estate planning may have never crossed your mind. Many people think this...
If you're in a situation when you need a personal injury lawyer in New York, you can't afford to settle fo...
Divorce proceedings are difficult no matter how you look at them. Everything could be great one day and...
Depending on the industry you work in and the type of work you do, there may be some confusion as to wh...
Employees need to know their employment status just like an employer needs to clearly define an employee's d...
It's no secret every employee wants to make as much money as possible, and employers want to hire the best t...
Making a decision to go through a divorce is often driven by emotions, but there are plenty of other considera...
Doing your due diligence and feeling completely comfortable with your divorce lawyer in New York will give you...
When you're getting ready to sign off on a deal to purchase a real estate property, chances are you don't ...
One thing about real estate purchases that's more common than people think is issues with the title. Some of...
Breaches of contract happen every day in real estate. Some are more serious than others, and may not even requ...
Losing a home to foreclosure can be very difficult on families and individuals. In most situations, a foreclos...
You would like to think all employers are ethical and treat employees fairly. However, this isn't always tru...
Age discrimination is a real thing in the workplace today, and employers tend to do a pretty good job covering...
Most people who seek a divorce lawyer in New York are doing so for the first time. If you fall into this categ...
Switching to a new NYC divorce lawyer in the middle of your case isn't always ideal, but sometimes it may be...
The laws, provisions and standards regarding minimum wage, overtime pay and other issues in the Fair Labor Sta...

A wage and hour lawsuit may be filed if an employee or group of employees believe they are not being paid the ...
The Department of Labor is very close to allowing tips earned by servers in the restaurant industry to be dist...
Laws are in place requiring employers to pay employees for time they aren't working, depending on the nature...
One of the biggest and most important concerns employees have is when they are entitled to be paid. This is es...
Employers sometimes believe they can deduct anything an employee owes the company directly from their paycheck...
The Fair Labor Standards Act (FLSA) has many provisions within it to ensure an employee who works overtime get...
Any company going through a wage and hour lawsuit will tell you how costly it is. Hiring a New York lawyer to ...
The onset of a new presidency, always and ultimately, brings about times of gradual but drastic change. At Gor...
Anyone hired to do work must be paid a specific wage. Some individuals or employers try to be creative by offe...
If you've been paying attention to the news lately, you've likely heard of the Fair Labor Standards Act. T...
For years, overtime has been a touchy subject for American employees. This may come as no surprise to the aver...
Like the majority of our government, the Supreme Court has garnered a considerable amount of public attention ...

In the fall of 2009 Maris Gordon was appointed the Guardian of Mary Lewin, an Incapacitated Person. Mrs. Lewin...

No one likes the idea of going against their employer for fear of losing their job, but when it comes to impro...
The majority of New York citizens who are admitted to a New York State psychiatric center are done so in accor...
When people see the instability of an elderly adult's physical or mental state, they may physically abuse th...
Renting out property you own but aren't occupying is an easy and effective way to earn money. However, being...
If you're a New York resident and rent your apartment or home, you may wonder if there are certain laws limi...